Posted on
By Erin Yielding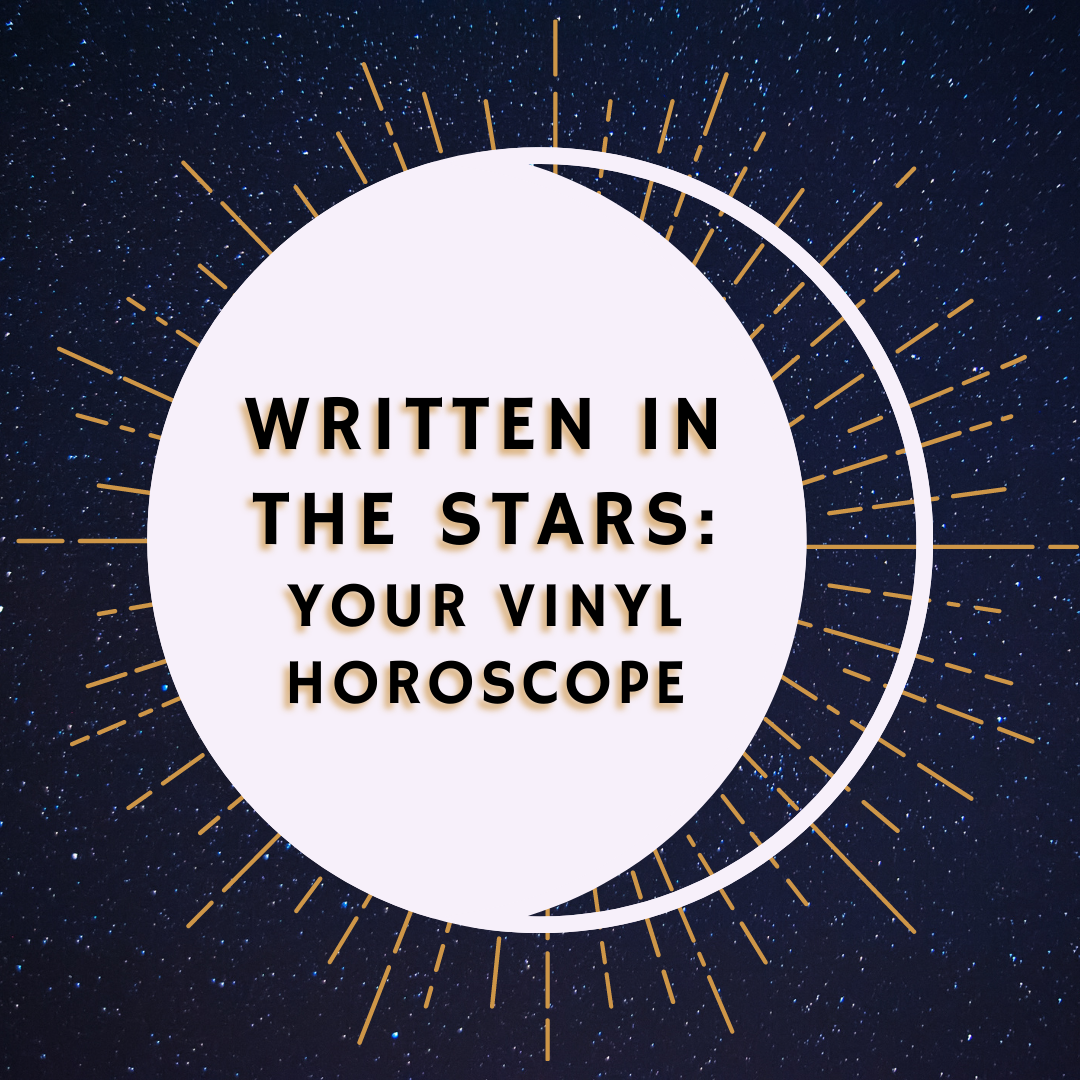 The stars hold a lot of secrets, and crafts are no exception! This month dive into your vinyl horoscope, and find some inspiration from the heavens.
Written in the Stars: Your Vinyl Horoscope
September is full of new twists and turns. School's come back to in-person learning (woohoo!), the sports season is off to a great kick, the weather is starting to get cooler, Halloween is around the corner, and we're all looking forward to the best seasons of the year. However, if you've been feeling a little caught in a crafting rut, maybe it's time for a little... celestial intervention. Whether you subscribe to horoscopes or not, we all have a birthday, and maybe the stars have something fun for you to try out! That being said, let's talk vinyl.
Sun, Moon, and Rising Signs.... What?
While horoscopes and natal charts are super complicated, your sun, moon, and rising signs (also known as your big 3) are not! This is just a quick little overview on their meanings, and how to read them. 
Even if you're unfamiliar with zodiac charts, you may have seen a horoscope in the newspaper, in magazines, on social media etc. Typically the sign you're most familiar with (the one most people look up in horoscopes) is your sun sign. Your sun sign represents yourself on a basic level. It represents the constants in your life and your personality, your goals, the standards you hold yourself to, and your view of yourself.
Your moon sign is going to represent yourself on a deeper level. I like to think of your moon sign as your emotions, your inner turmoil, and the hidden part of yourself. Essentially, what's going on inside yourself?
Your rising sign is going to be the way you are viewed by the world. Your style, the way you hold yourself, the way you come across to others all fall under your rising sign. It's like the energy that you actively put out into the world.
If you're unsure of your sun, moon, or rising signs I recommend this website for a quick, free way to check out your whole birth chart.
Dear Water Signs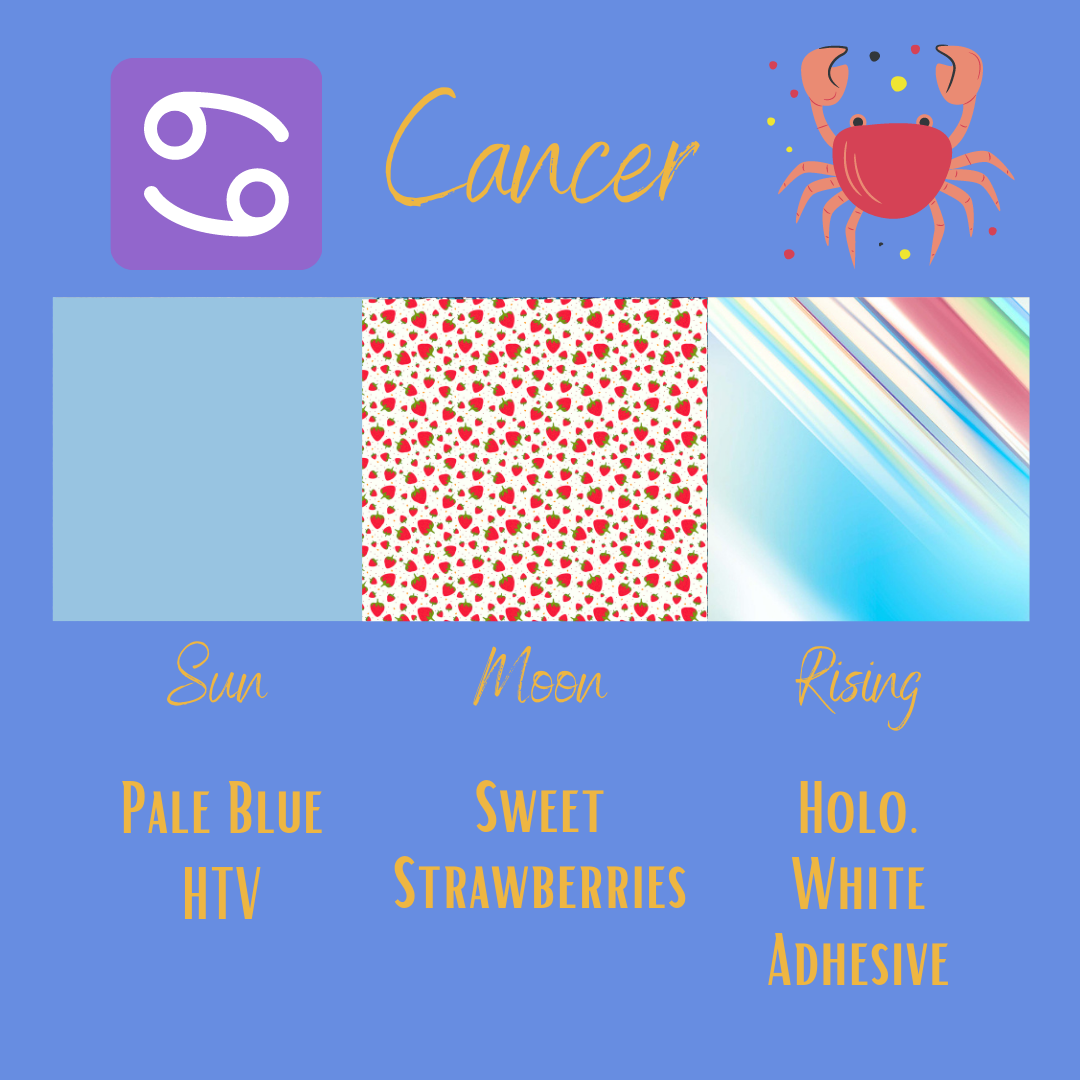 Cancer, you've been feeling lost lately. You're keeping yourself afloat but you don't have to do it alone! Not knowing where to go is normal, you don't have to figure it all out right now. Self care is the most important thing for you right now! There's a lot going on and it's okay to take a break from what's stressing you out. Cancer lean on your friends and family for support, they have your back! You are caring by nature, and you tend to take on other people's problems (whether you realize it or not!), remember you owe nothing but to yourself! Take a step back and reassess your limits.
Recommended Vinyl Craft: Custom Phone Case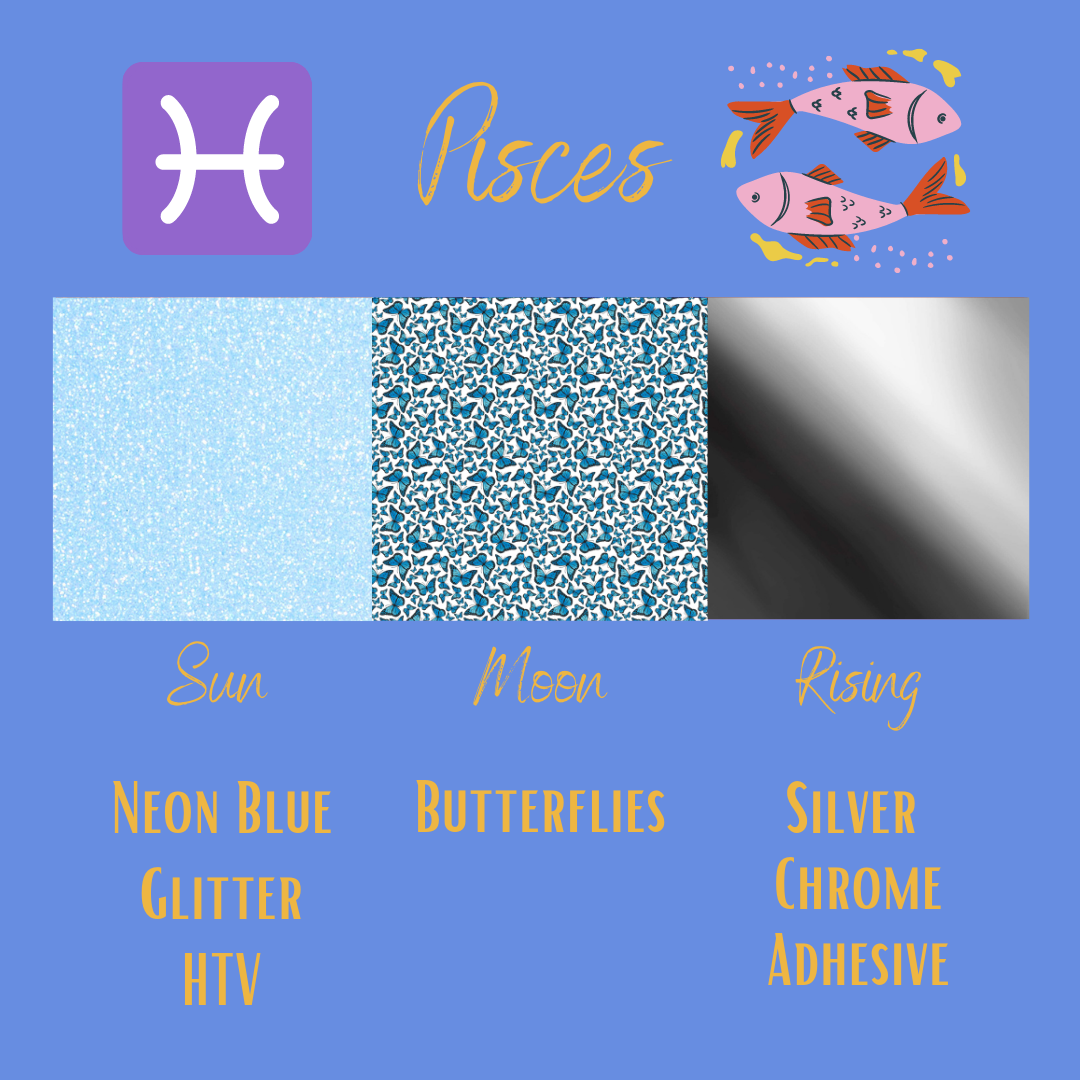 What is going on Pisces? You are giving off a chaotic energy right now and it's contagious! You are fun loving, adventure seeking, always on the hunt for new experiences. You move at a whirlwind pace, let others keep up! You are attracting love in your near future Pisces. Don't jump head first this time! Slow down and enjoy everything going on around you. Remember to keep some caution in mind, you deserve stability!
Recommended Vinyl Craft: Make Your Own Travel Tote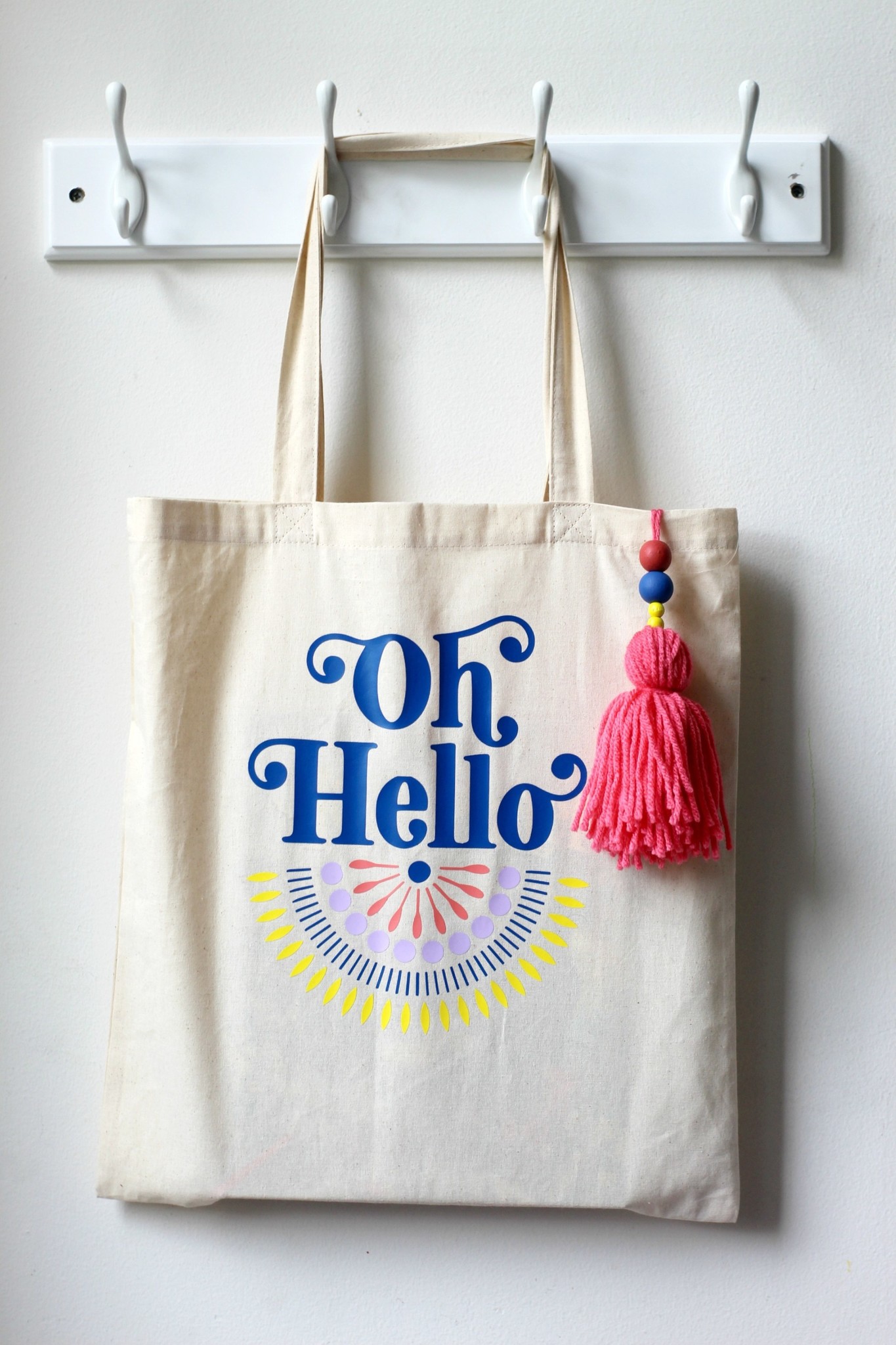 Scorpio, Scorpio, Scorpio. There's some big changes on your horizon! Fresh energy is coming to you soon in some unexpected ways! Do not be afraid to jump in head first, you have a support system that will always catch your fall. Work may be getting stagnant, but you're pushing through it for the bigger picture, and it's going to pay off! For you Scorpio, love is in abundance! You are in a wonderful place right now, just remember to take care of yourself and speak up when you feel slighted! 
Recommended Vinyl Craft: Cute & Comfy Socks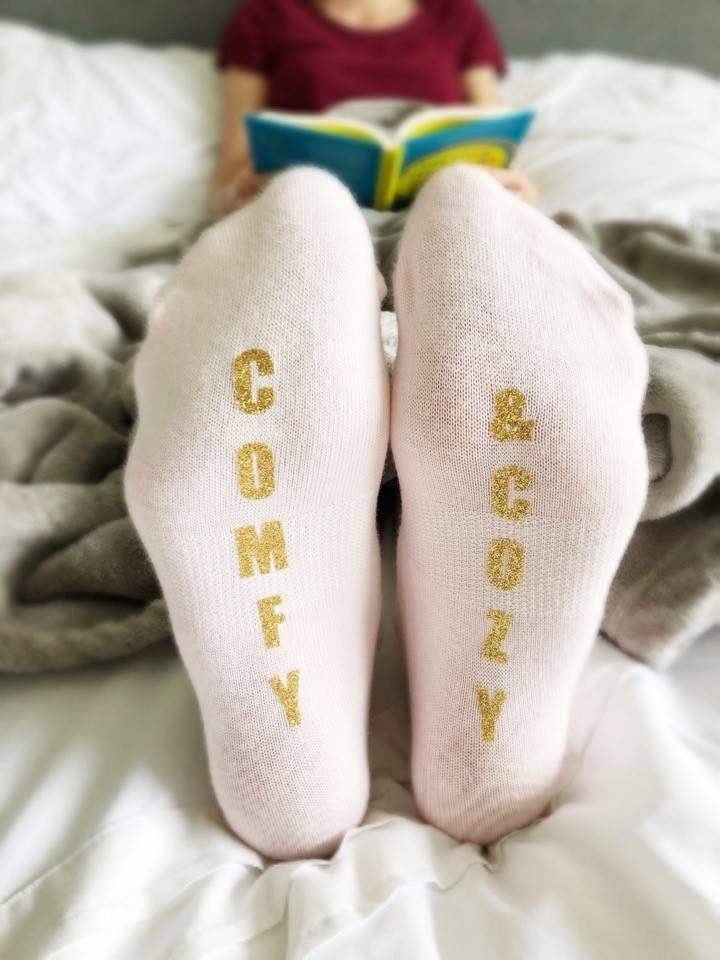 Lovely Fire Signs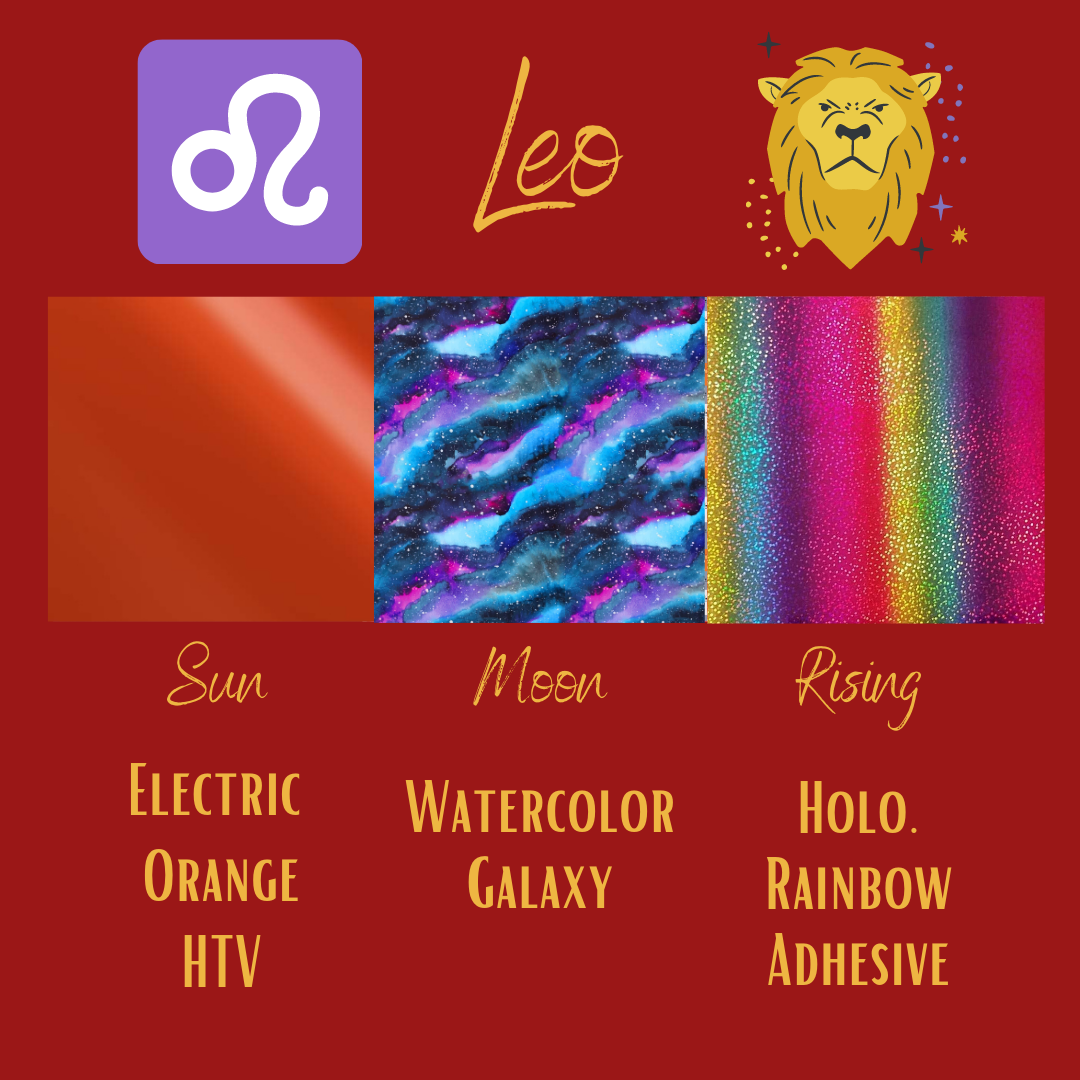 Leo, a lot has happened in the last few months. It may start to feel like things are getting out of your control, and that can be terrifying! But nobody is as resilient or innovative as you are! You have the ability to take the upper hand in your struggles right now, but you're holding yourself back. Let down your walls and be vulnerable when needed, be honest with yourself and others, but whether it's work, or school, family, or friends, take a stand for yourself! You know what you want. Nobody can get what they want quite like you Leo!
Recommended Vinyl Craft: Labeled Pantry Jars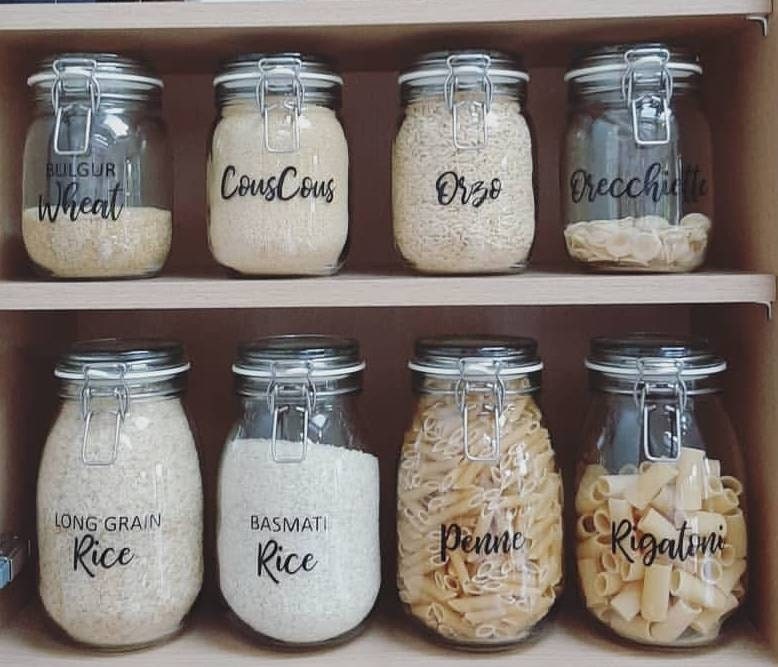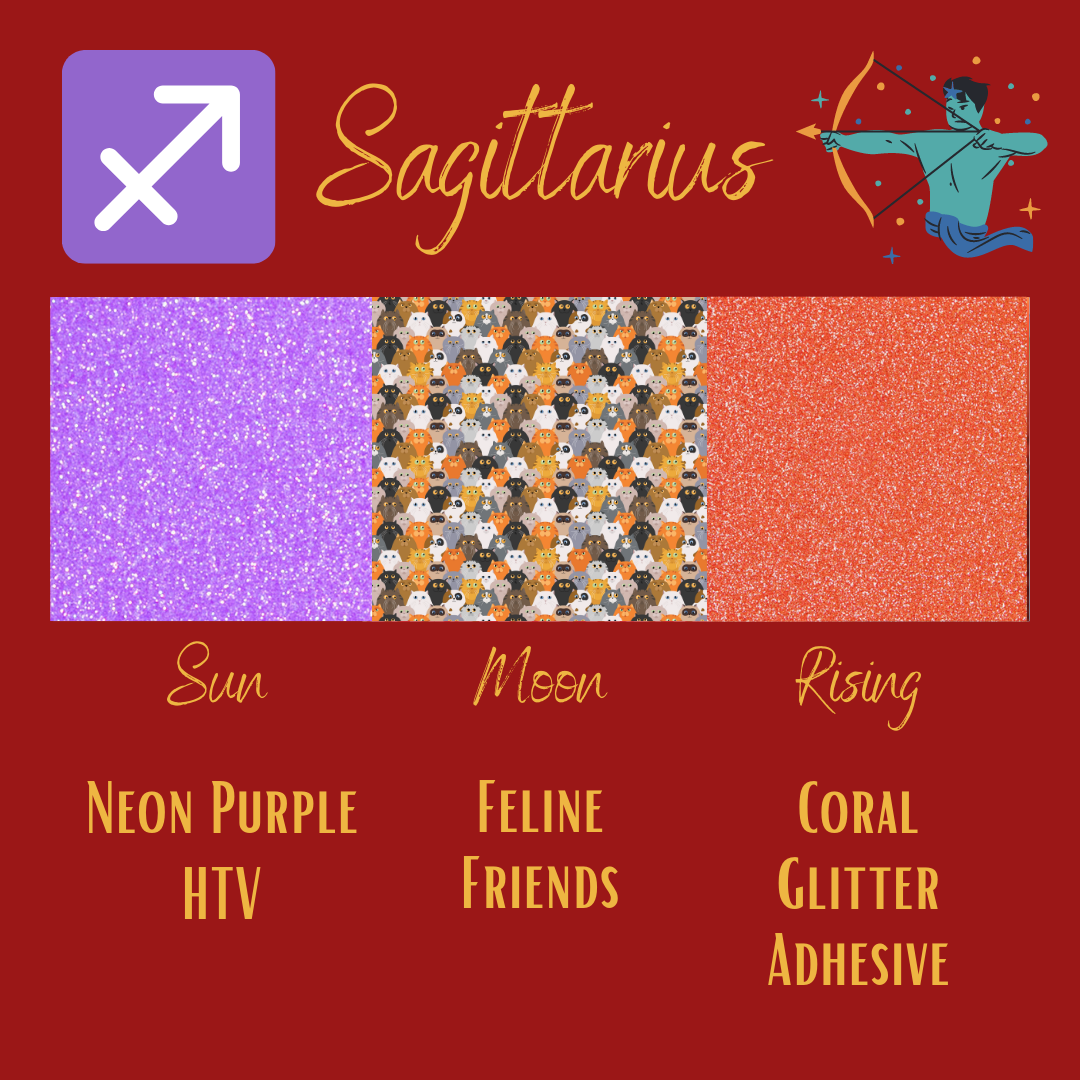 Sagittarius my dear, my heart is going out to you. It may be feel like the world is falling down around you but you are standing tall. Right now you are picking up the energy from the people around you and it's taking it's toll! You need to remember you cannot be the answer to everyone's problems, even if the people around you make you feel like you're obligated to help. You have your own big changes going on, something fresh is about to come and cleanse all of this bad energy out. Light a candle Sagittarius, take a bubble bath, get under a warm blanket. Take your rest as you need it! 
Recommended Vinyl Craft: Inspirational Mirror Decoration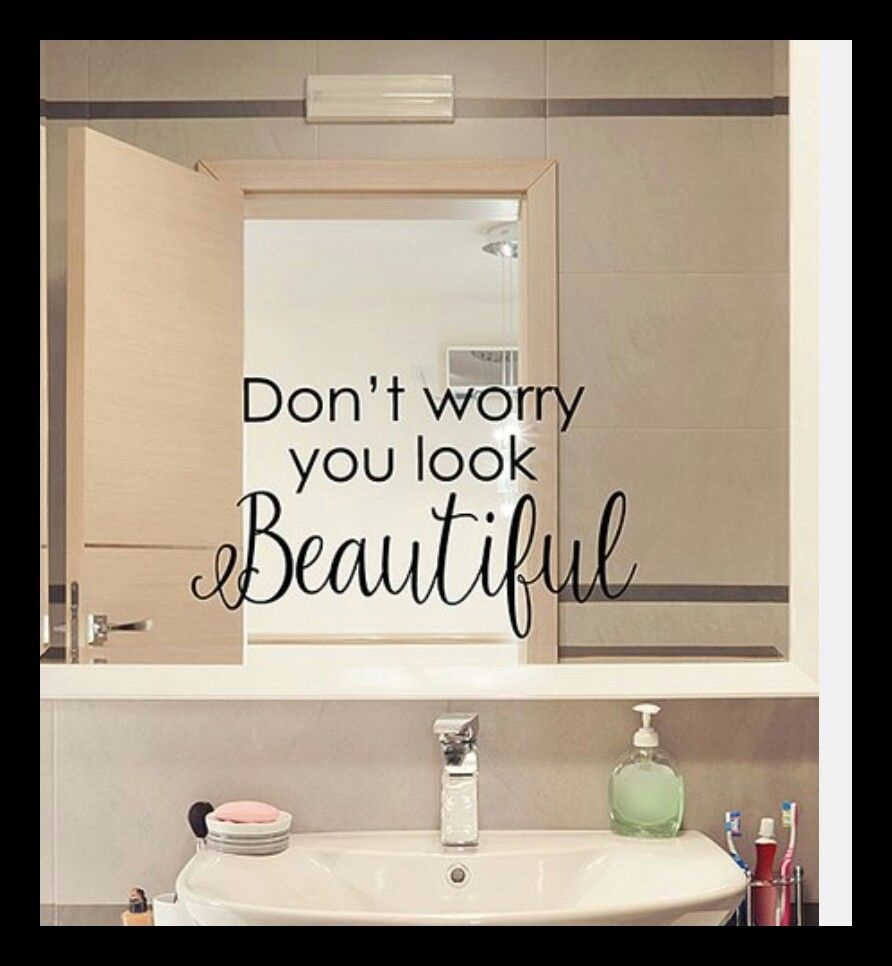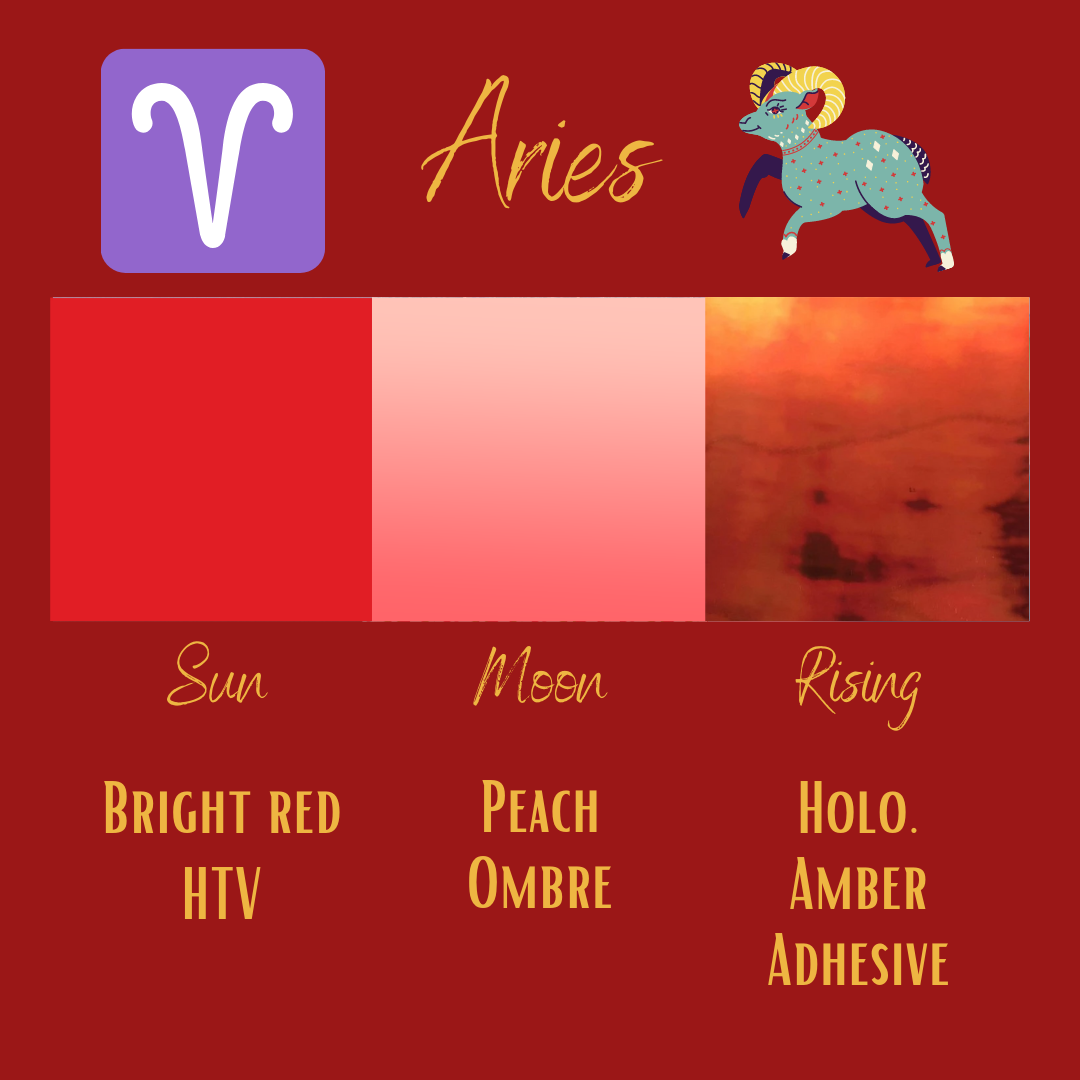 Wealth is in abundance for Aries this month! You've really gone the extra mile and now it's paying off. Creatively, big things are coming down the road. Expect something new and exciting in your near future. You are full of light and love Aries, you have long been waiting for this and now you're ready! Keep your back straight and your head tall, success is in your future. Reward yourself Aries, but don't blow your own trumpet. Stay down to earth, what goes around comes around!
Recommended Vinyl Craft: Spooky Treat Jars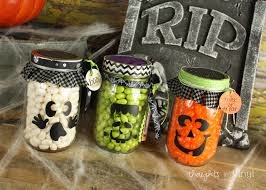 The Favorites

Earth Signs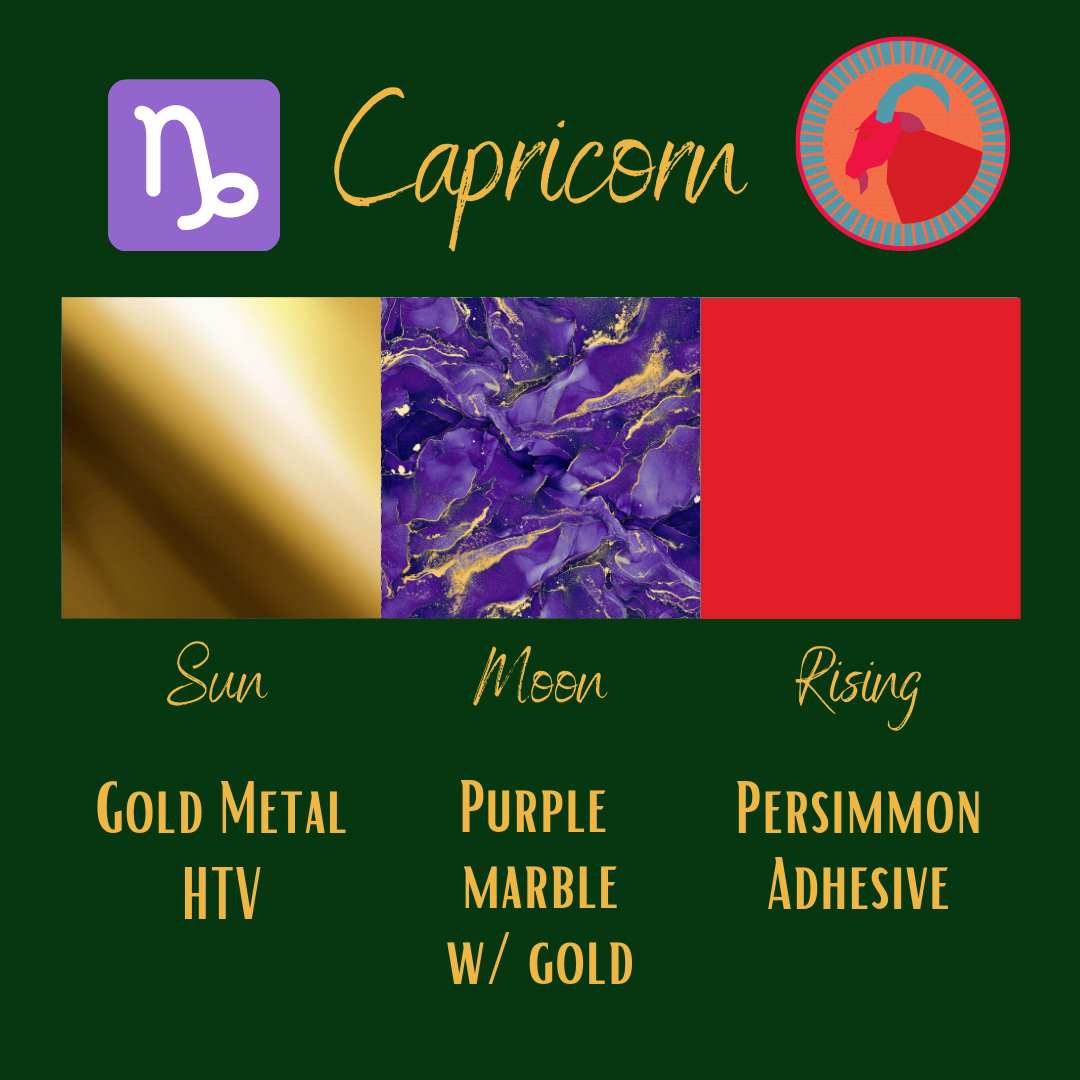 Breathe, Capricorn. Don't get caught in the chaos around you. Stress, work.. life may just be getting you down. Remember to go at your own pace, and don't let yourself be pushed around on a beautiful day. Reconnecting with nature and taking things slowly is of importance right now. Go out on the lake, take a hike, maybe even just sit on the porch for awhile. Give yourself time and space to process your stress. You are strong, ambitious, and stubborn Capricorn; Don't take 'no' for an answer! You know what you're about. You're killing it.
Recommended Vinyl Craft: DIY Gold Embossed Coasters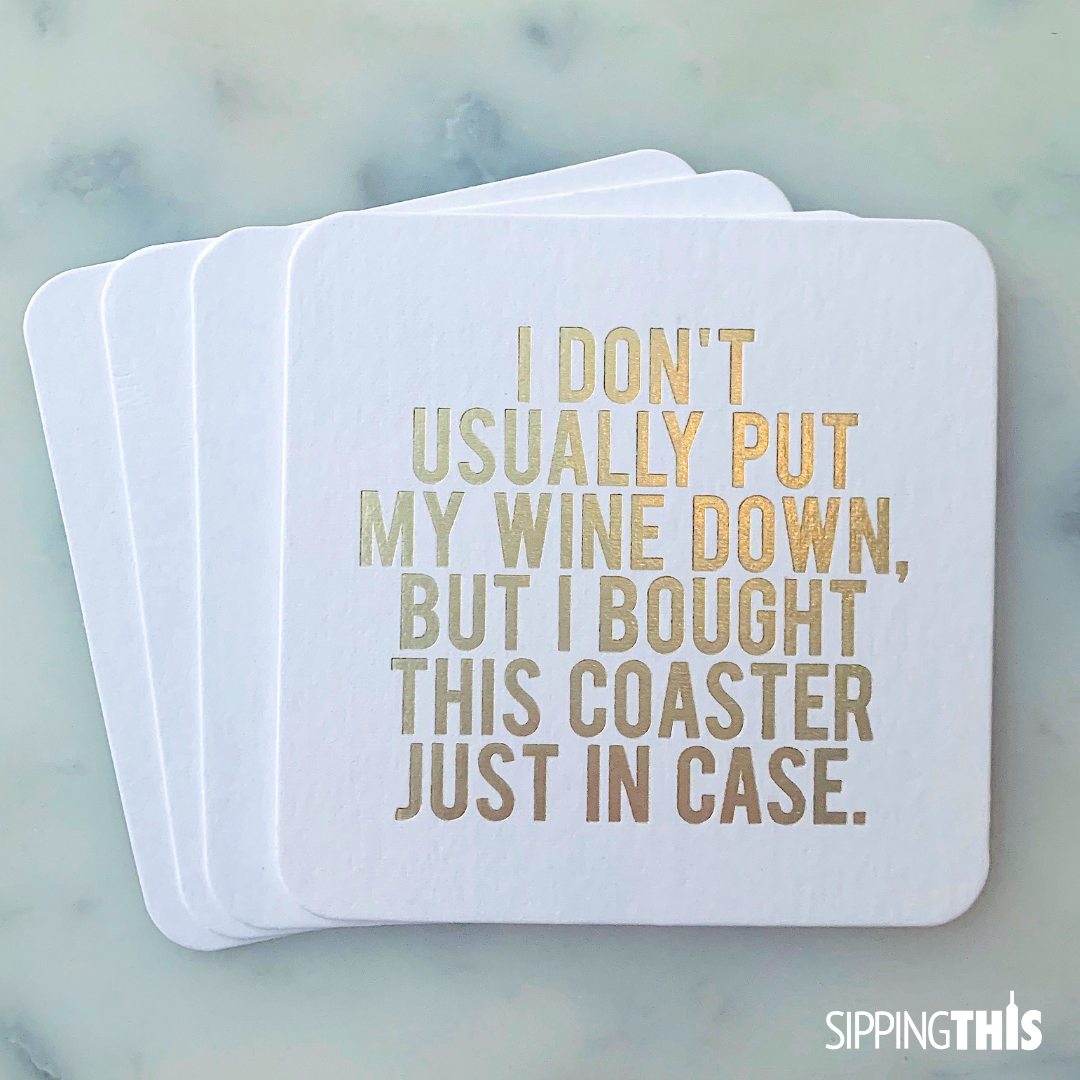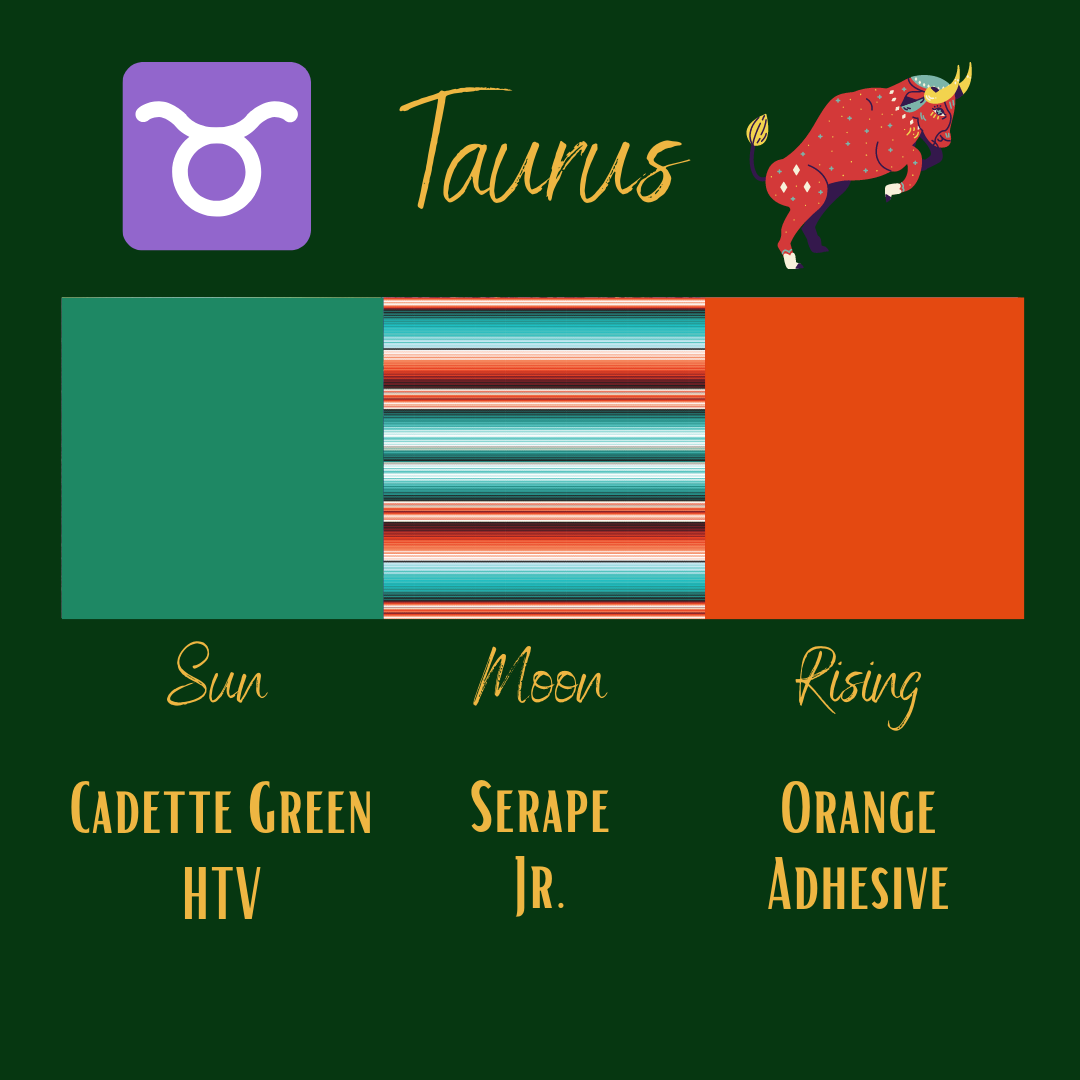 Taurus it's time for you to lead! You've been given a new opportunity and now is the time to excel! Put your nose to the grind and sow the benefits of your hard work. If you have to stay late, put in the extra effort. Now is the time to show off. Taurus you are prepared, you have one shot! Getting good sleep is important for you right now. Turn off the screens, skip the T.V. time and hit the hay early! You're going to need your rest.
Recommended Vinyl Craft: Cute Desk Organizers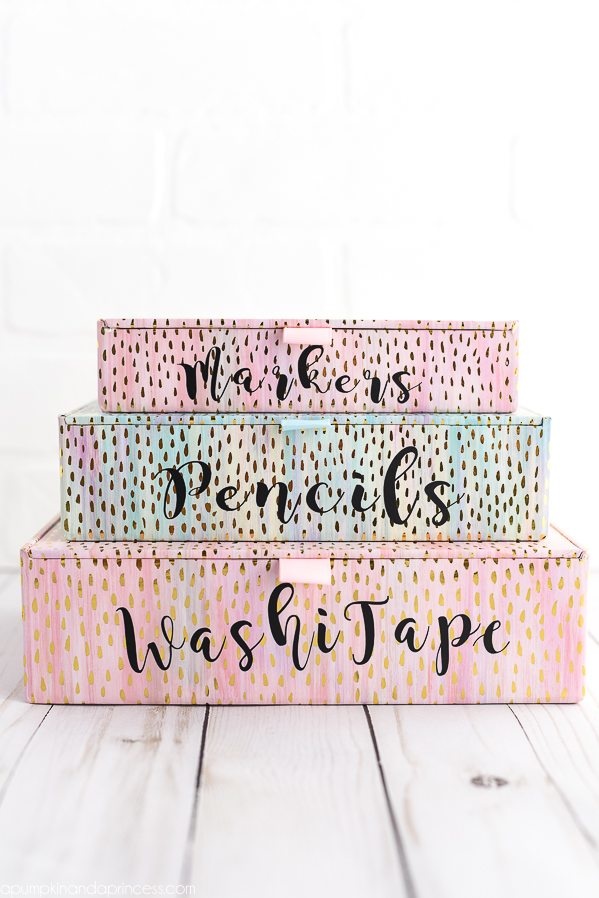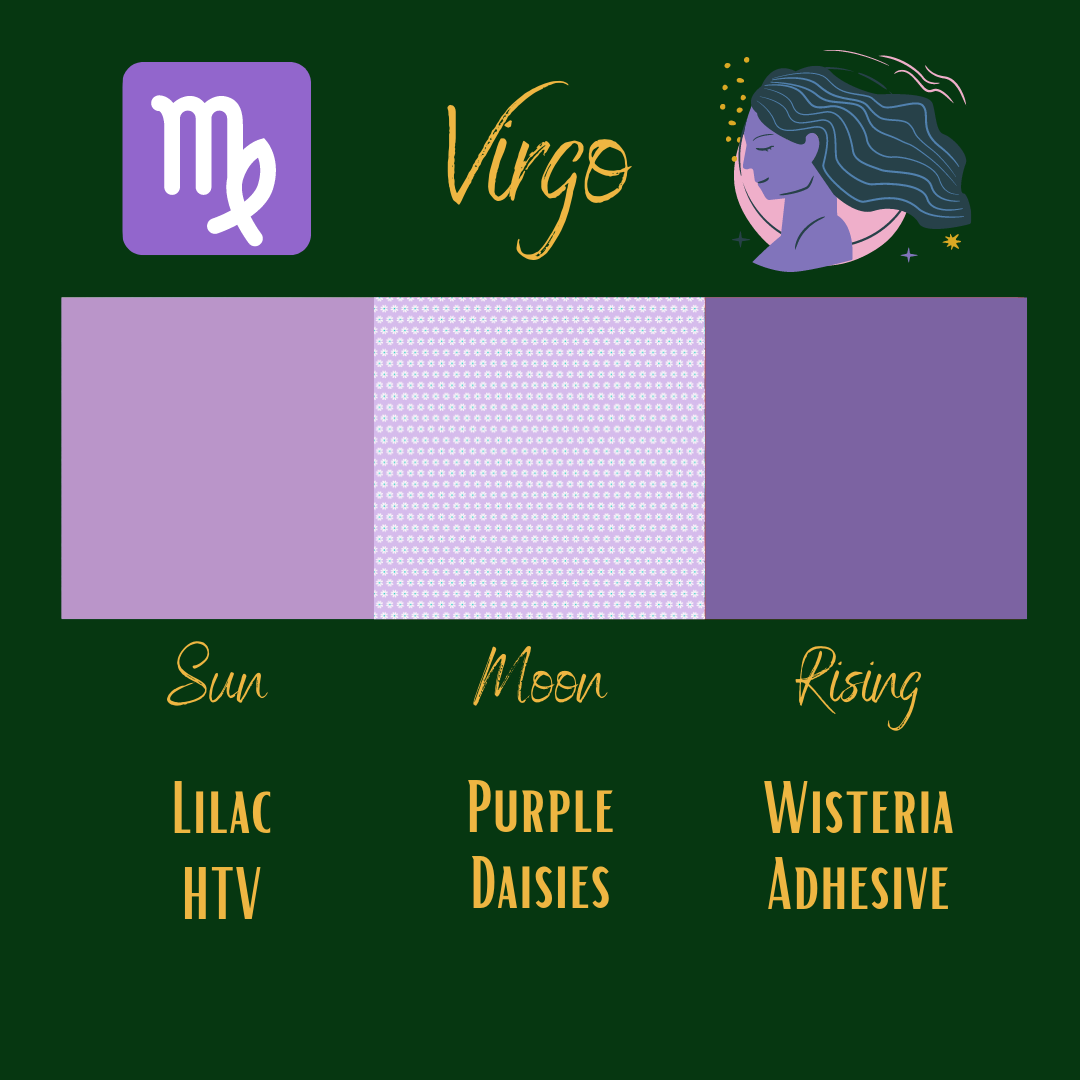 Do not be afraid to blossom this month Virgo! Wear that outfit, do your hair that way, go do that thing you've been wanting to do for forever! If you're a local, try checking out the Inner Space Caverns in Georgetown, or see the bat bridge at sunset in Austin! Something exciting is coming towards the relationships in your life. Being optimistic and hopeful are your best goals this month. Get active Virgo, the world is waiting for you!
Recommended Vinyl Craft: Custom Crafting-Life Shirt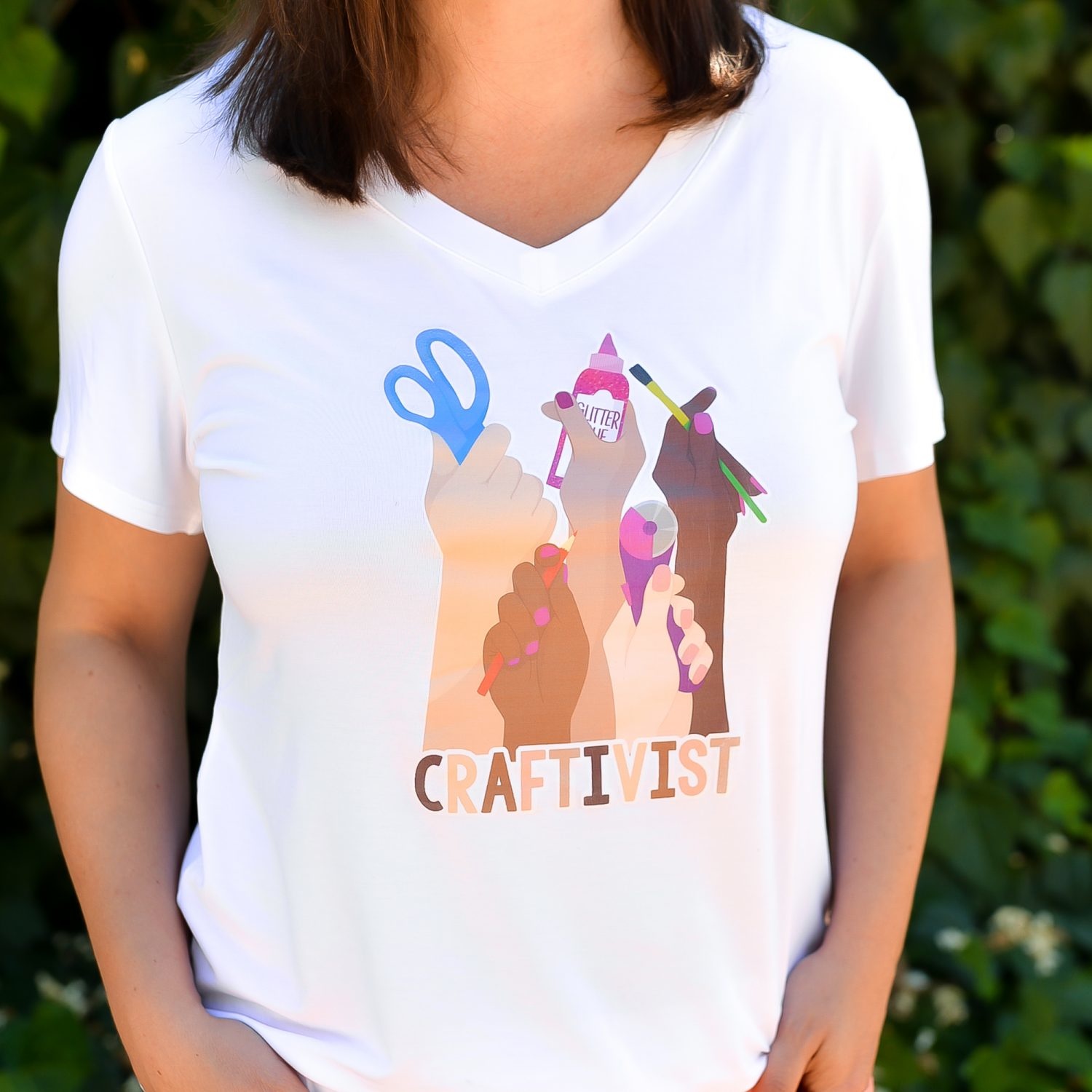 Beloved Air Signs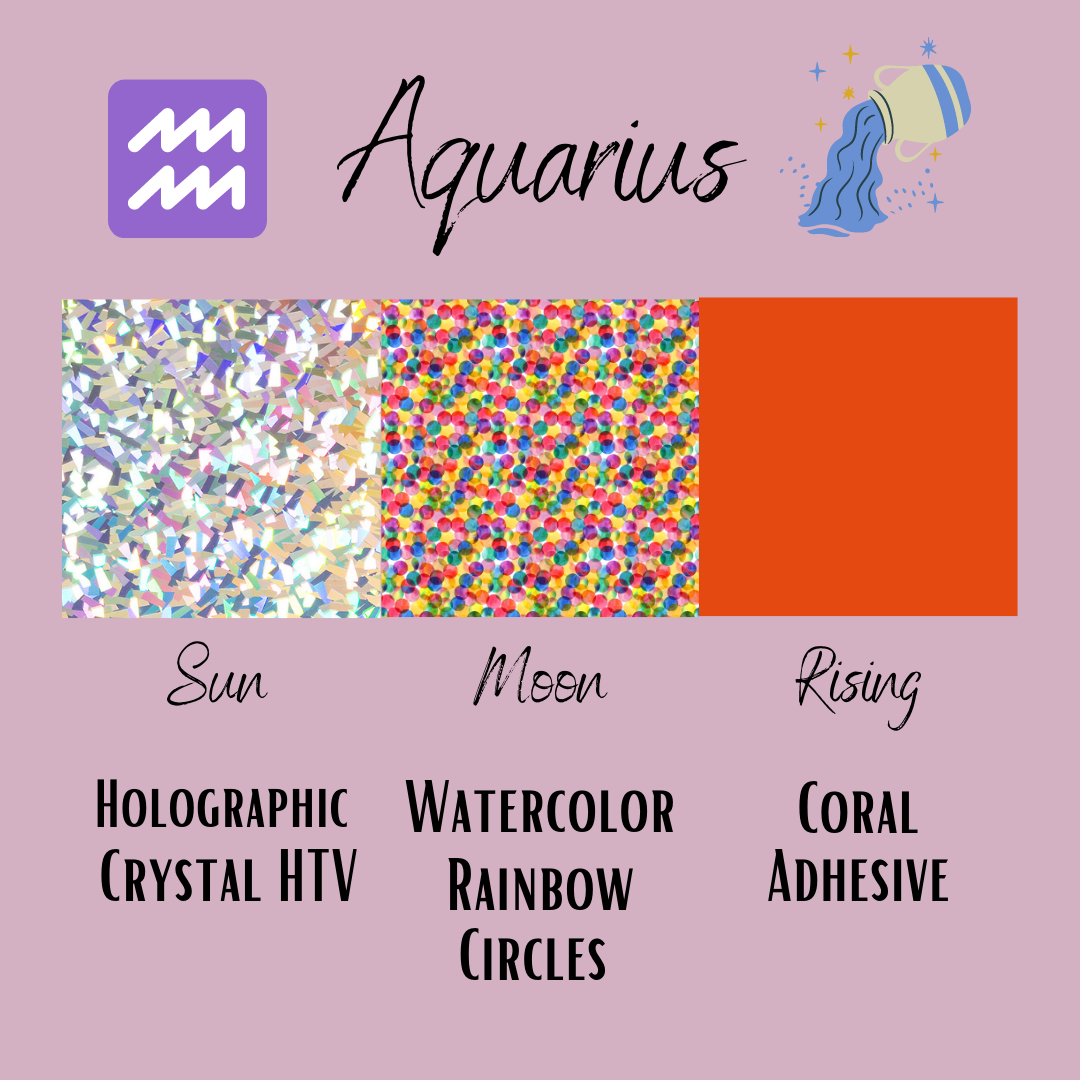 Things might have seemed overwhelming for awhile, but now you're finally able to see the light at the end of the tunnel. Your uphill battle is finally won Aquarius, but you may be thinking to yourself, "What now?". It's time for you to get back to your roots Aquarius. Visiting family and friends, going to one of your favorite places, and eating your favorite foods are all going to bring you the comfort you need at the end of this battle.
Recommended Vinyl Craft: Cute Coffee Mug (to relax with)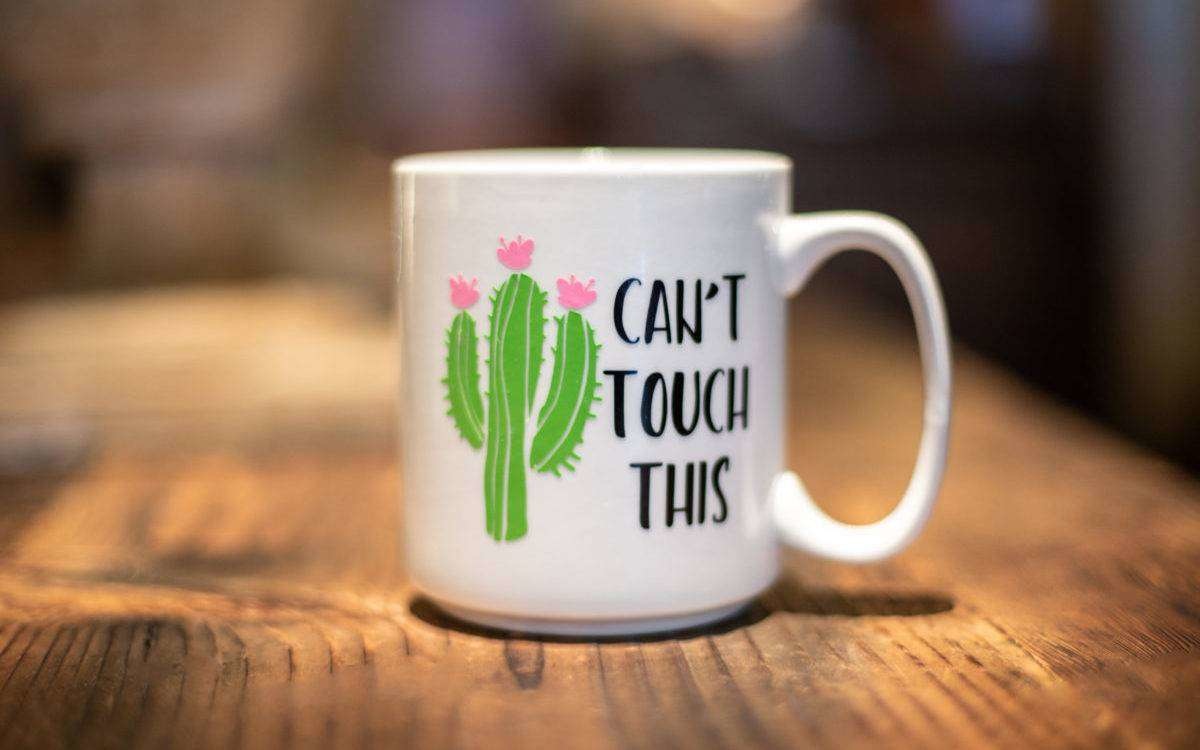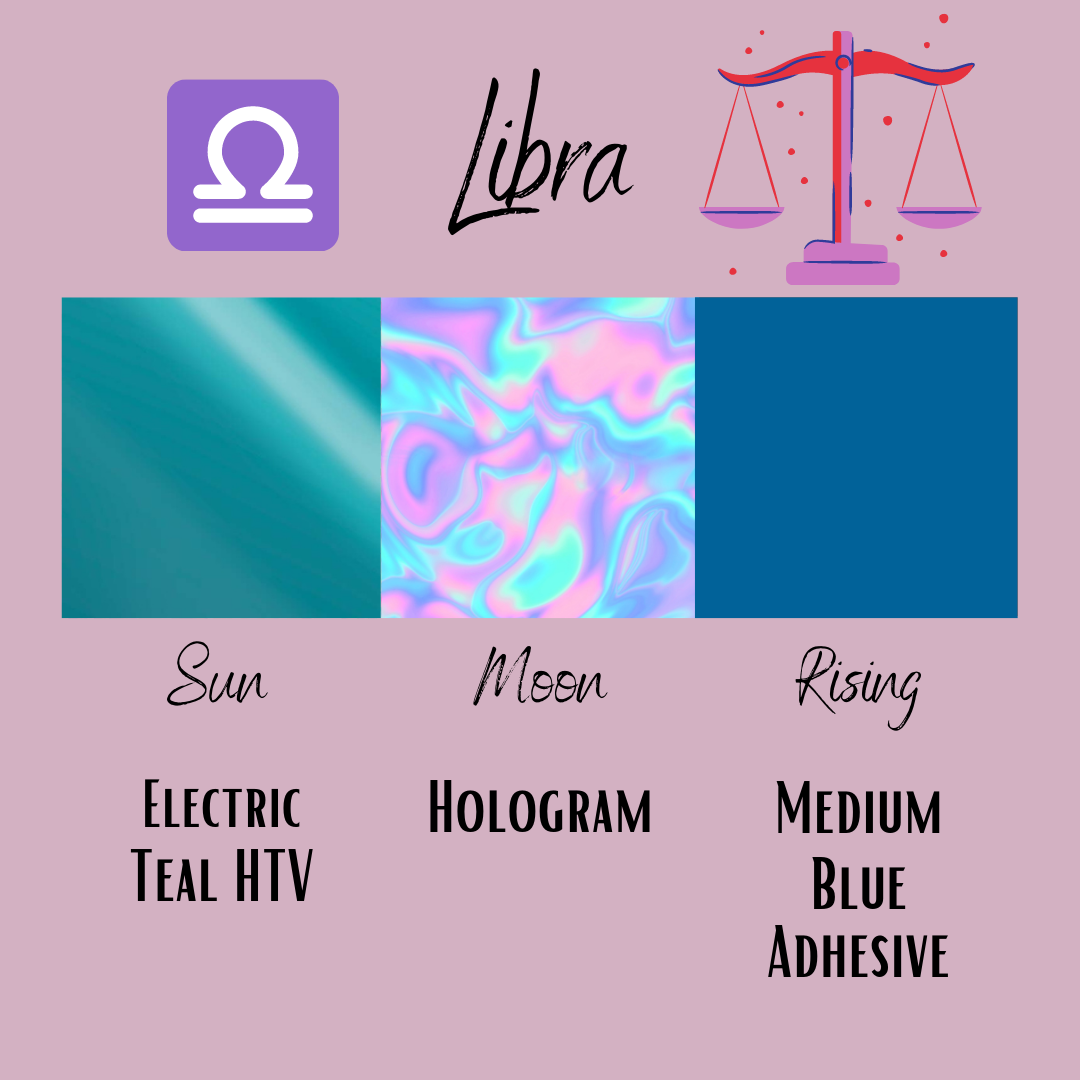 Be cautious Libra, someone has an ill intent out for you. Has something felt off? Have you been unexplainably on edge for seemingly no reason? Reevaluate what's going on around you, what works for you and what doesn't? Take a step back and decide where you want to be a few month right now. Your goals are attainable Libra! Now is the time to organize and make a plan. You got this Libra!
 Recommended Vinyl Craft: Adorable Travel Coffee Tumbler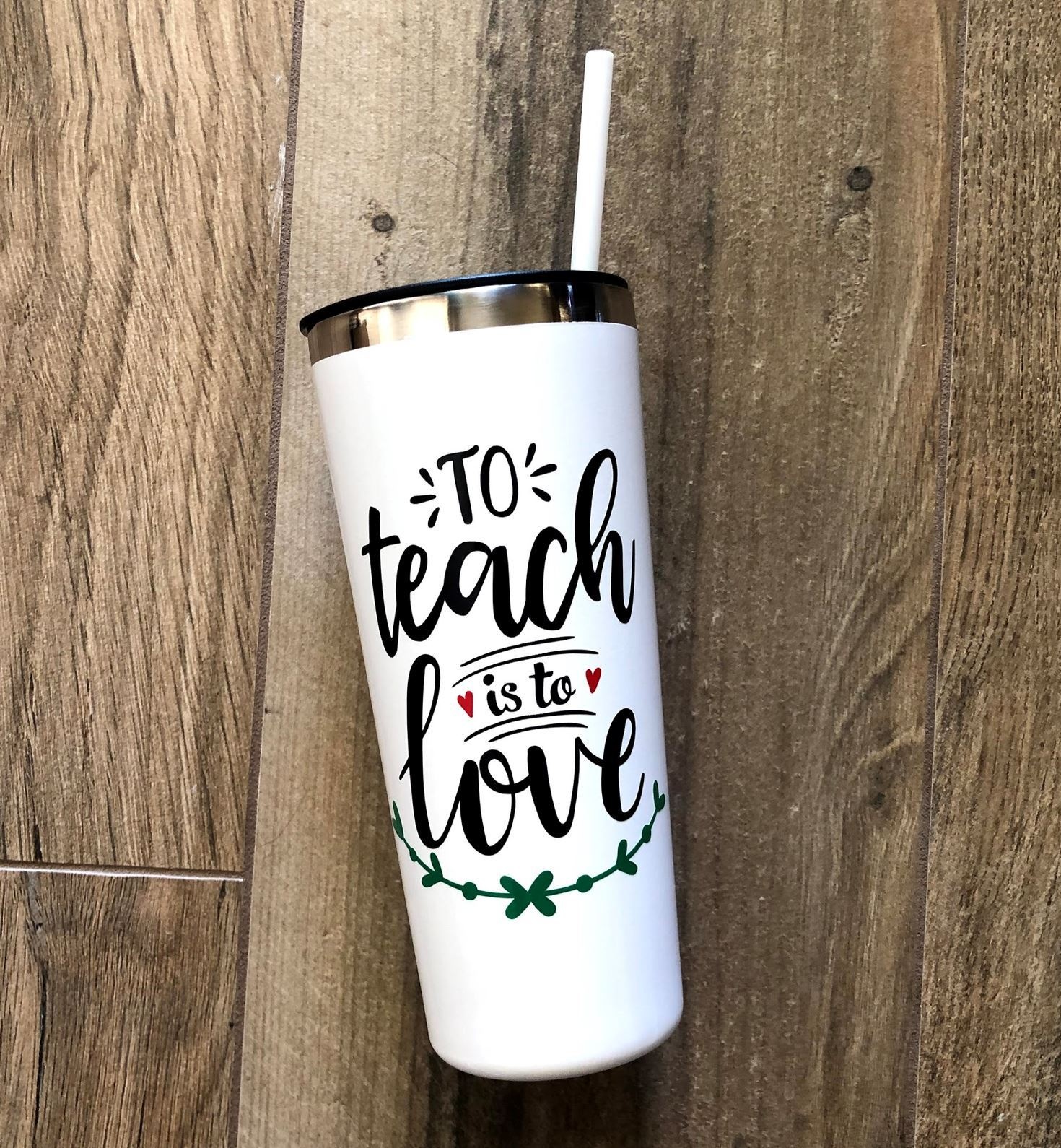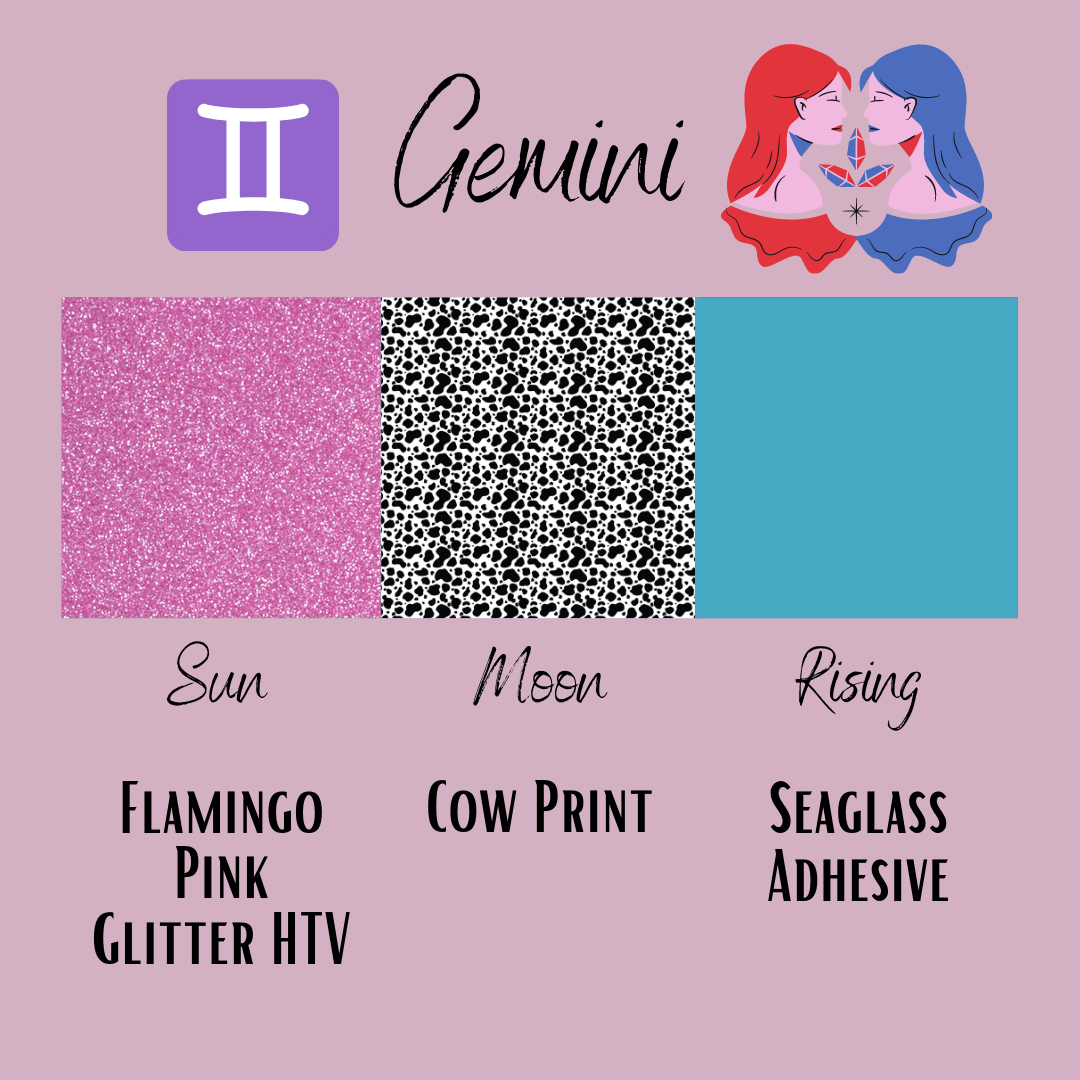 Gemini my dear, you are seeing the progress you are making, but are you able to sustain this? Make time for yourself Gemini, get out of the house and see some friendly faces. It's important not to isolate yourself Gemini, getting too in-your-head will hold you back! It's time to let go and see the road in front of you. You are holding onto something and you are long overdue for a cleansing! Keep your peace, clean up your space, and focus on making this advancement sustainable! Lock it down Gemini, I believe in you!
Recommended Vinyl Craft: Mailbox Decals!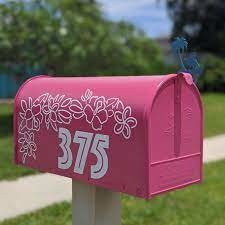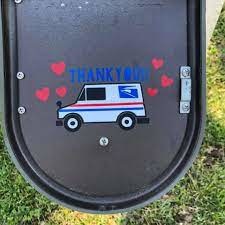 Thanks for reading! If you make your recommended project or use your vinyl horoscope colors, tag us on Facebook, Instagram, or Tiktok for a chance to be featured on our social media!